How Do We Know if We're Really Making Money?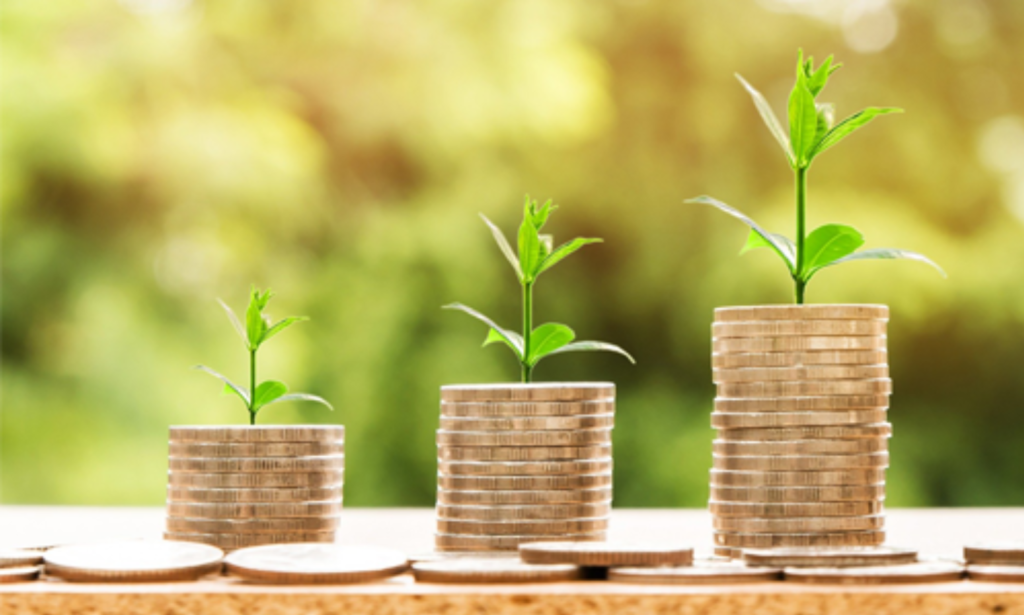 Monday, May 16, 1:00 PM – 2:00 PM
Profitable growth is achieved by identifying and implementing strategies and workflows within your business that involve a mix of tools, people, time, money and specific goals. Growing profitability requires continued focus on all areas of the business. How do you do this while running your business? This session highlights key factors systems integrators need to concentrate on and why, in order to grow in a shifting business climate. Our panel brings a wealth of experience to share from sales estimating disciplines, to engineering capabilities, operational efficiencies, compensation and motivation, the right mix of products and services and how to tie it all together to achieve profitable growth.
How a Digital Transformation Business Mindset Can Improve a System Integration Business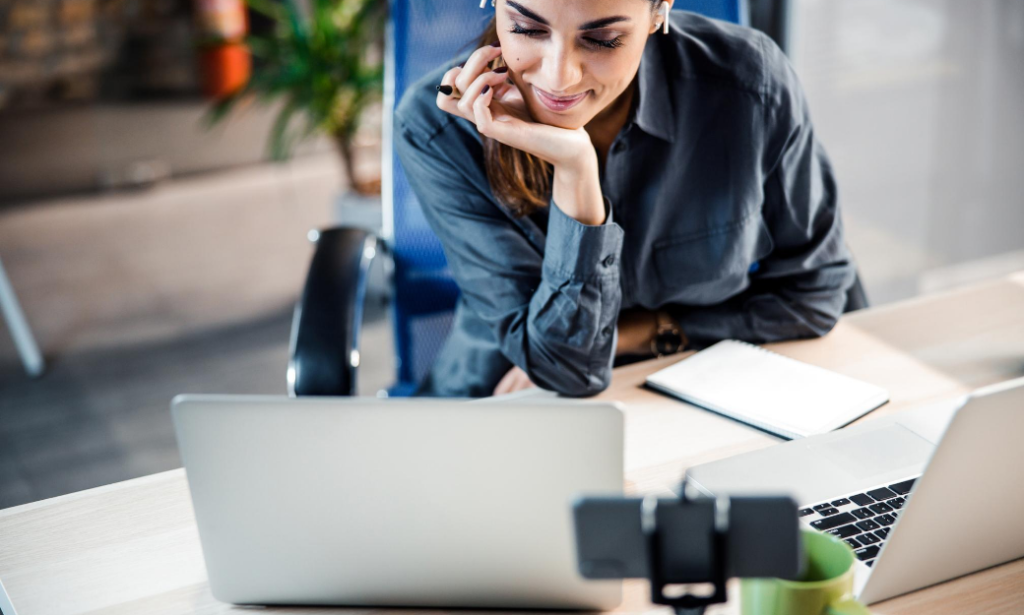 Tuesday, May 17, 1:30 PM – 2:30 PM
What the heck is this digital transformation trend and why should I care? Think stone age to space age. Manual paper workflow methods are slower, don't scale, are expensive, require more overhead (people), are not resilient (think 2020) and eat up your profit margins using primitive tools. To grow you add people, except that talent end of the pool is a little shallow today. Think about scrambling in 2020 when face-to-face team interaction and customers visits changed in a heartbeat. Think about doing more business, and faster, more profitability with less people and stress; that would be digital transformation. This unique and balanced panel will bring great insights as Paul facilitates the haring of the knowledge and advice effectively.