WeSuite's blogs and videos share information we've learned from thousands of conversations with sales leaders, salespeople, and executives to improve their sales processes. We hope it helps you as well!
I love connecting with great salespeople and getting their top tips on selling. Here are 3 great tips from Rapid Response's Neil Riveron…
Read More »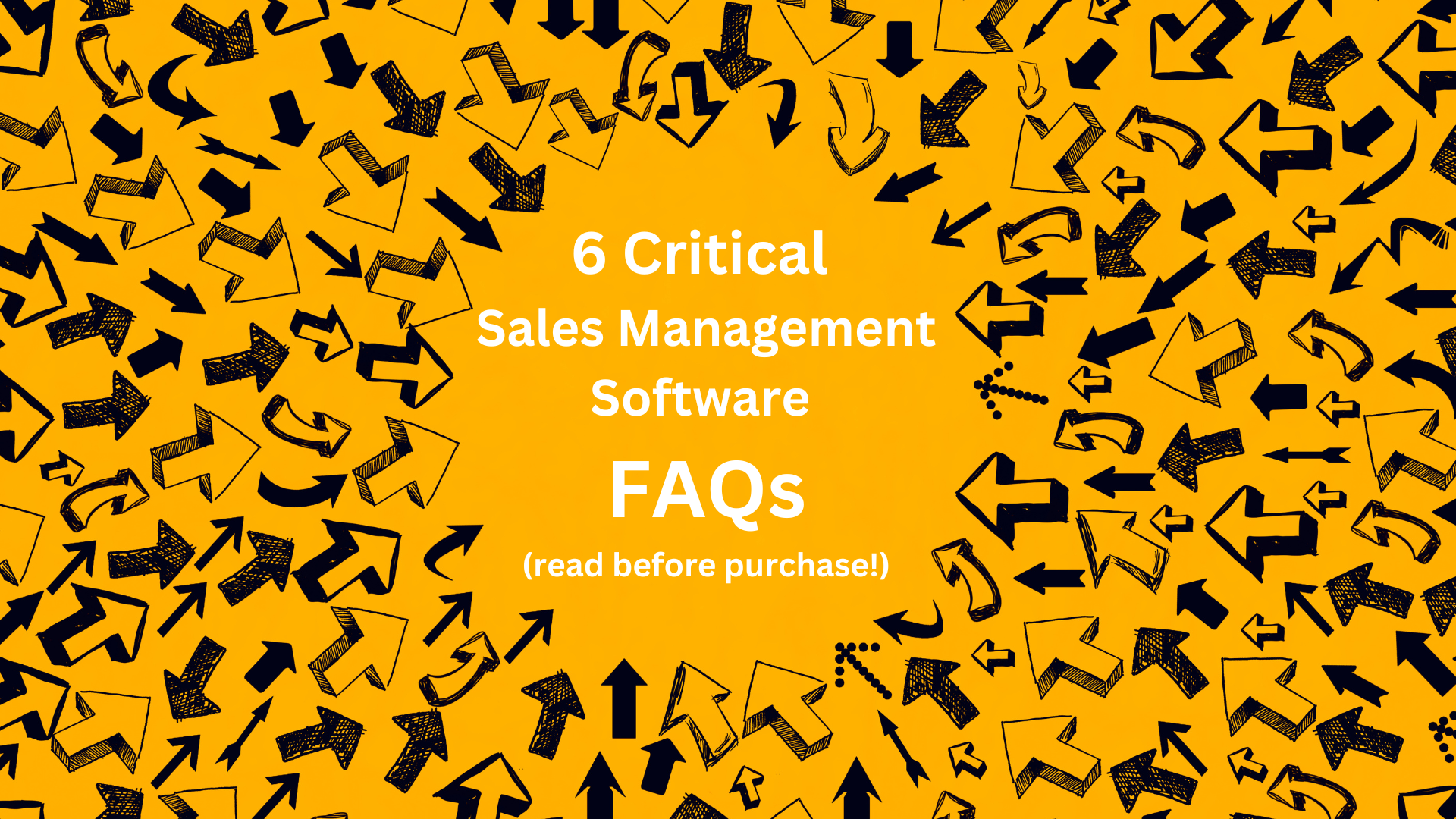 In the market for sales estimating software? Read this before purchase!…
Read More »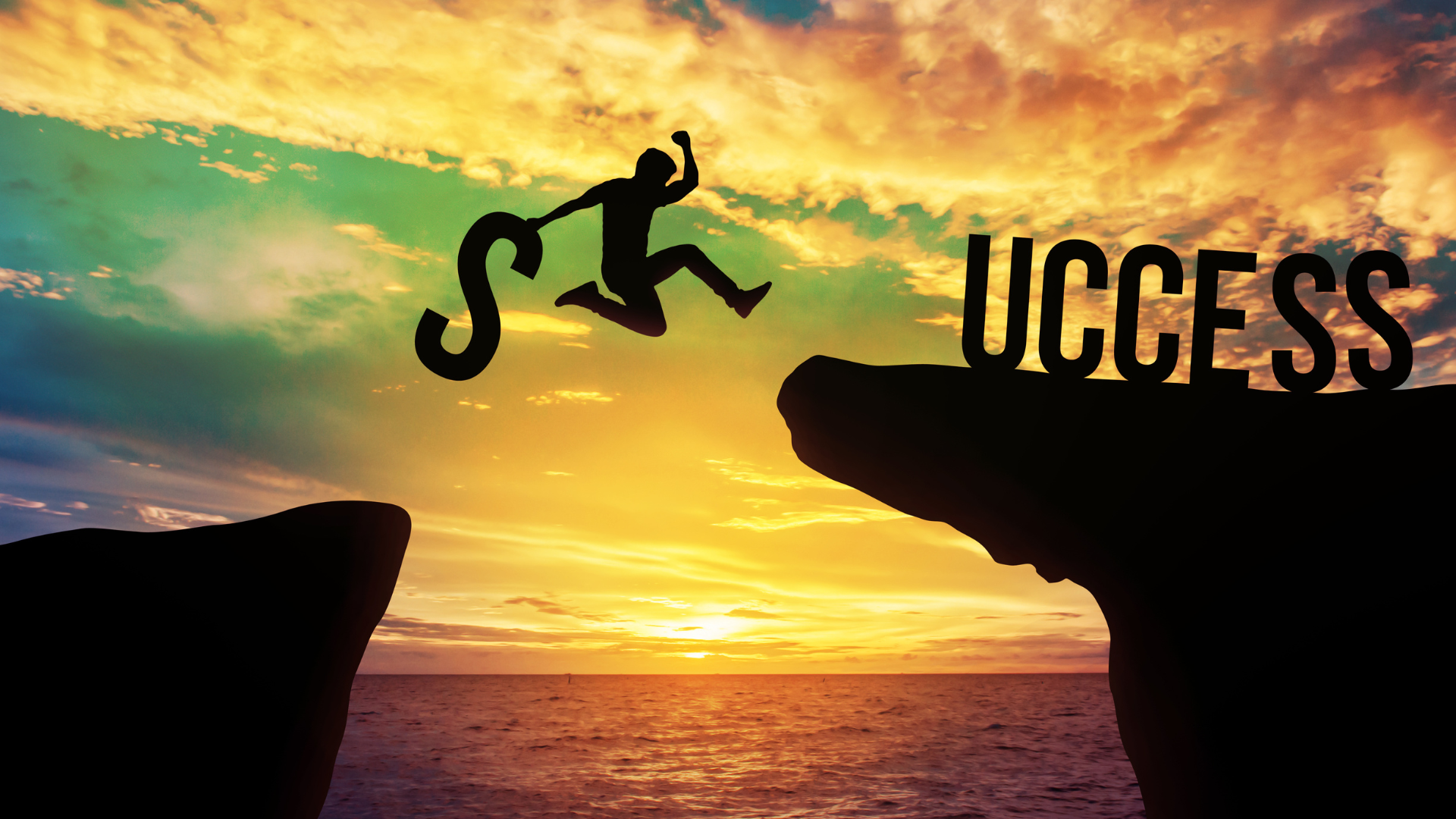 Want to know how sales estimating software is a great sales coaching tool? Read on.
Read More »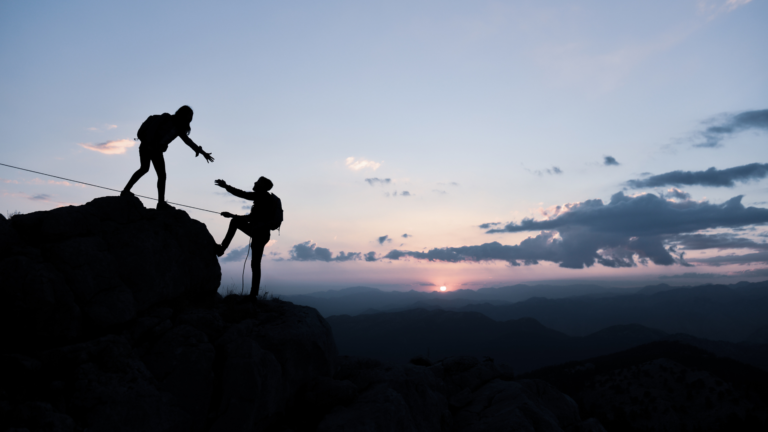 If your company is serious about developing sales talent, you should be...
Read More >>
SEE HOW WE MAKE SELLING FUN