EVERY BUSINESS HAS A STORY
WeSuite helps make them "Success Stories!" We have some stories on how our customers are growing their sales while using WeSuite.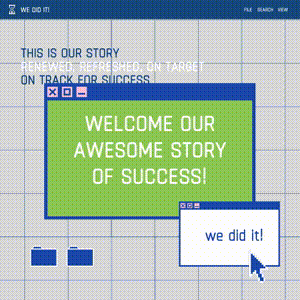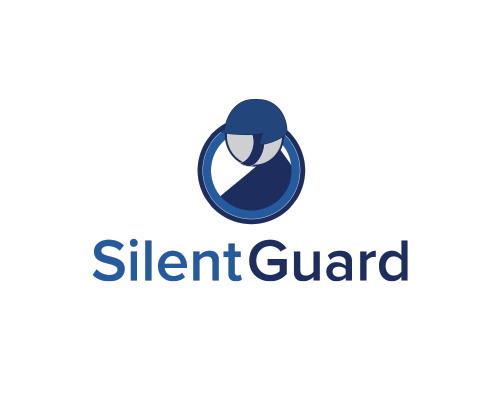 Taylor says. "It was clear that the first thing we needed to do was improve our sales process to keep up with leads, book jobs, and operate more profitably.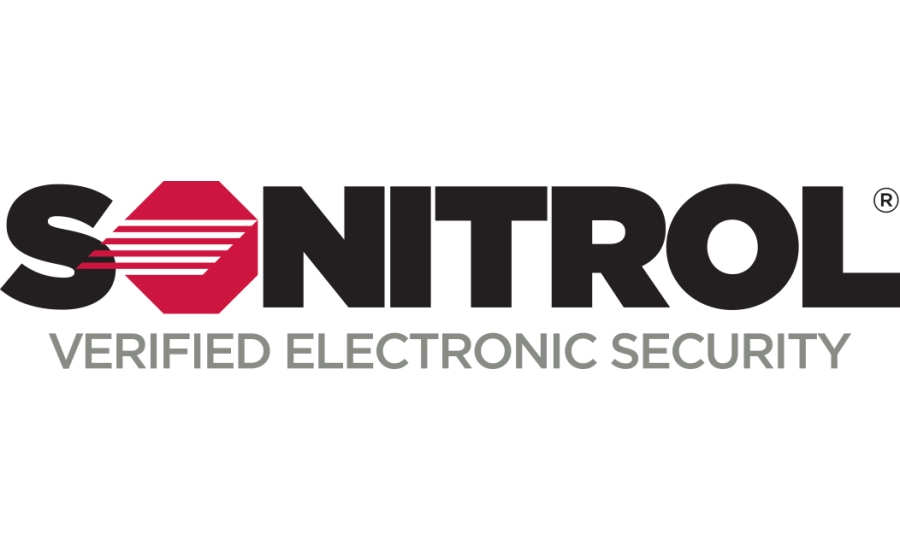 Keep Widespread Sales Teams Accountable and Consistent with WeSuite
Sonitrol grappled with a significant challenge – ensuring sales accountability across their diverse team. With multiple franchises operating independently, keeping track of leads, ensuring continuity, and streamlining the customer experience was a formidable task.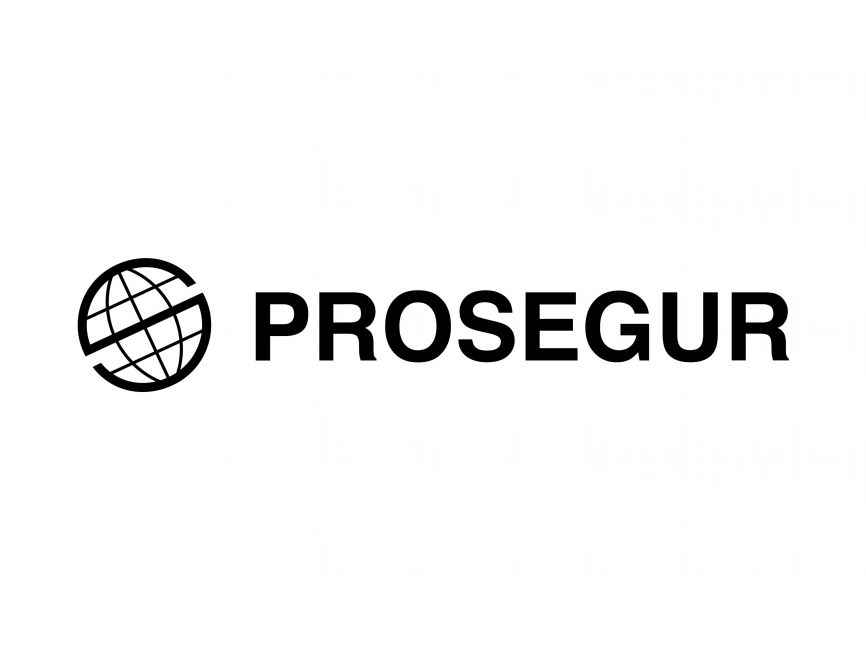 Prosegur Looks to WeSuite for Help with Rapid U.S. Expansion
Prosegur Security leverages WeSuite to streamline sales, driving efficiency and success in an expanding U.S. market. This partnership exemplifies how advanced technology solutions can empower companies to thrive in a competitive sector.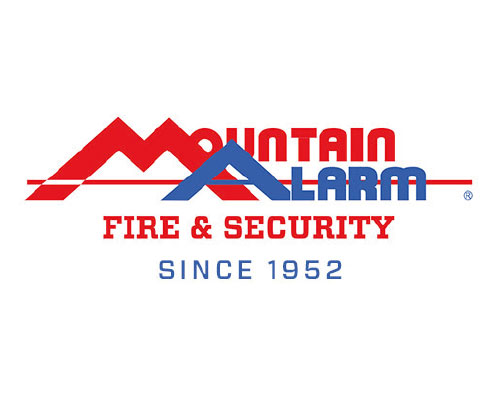 Mountain Alarm Optimizes Its Customers' Experience with Help from WeSuite
Shantel says. Here, she describes how WeSuite's WeOpportunity and WeEstimate play a valuable role in supporting those efforts.

Boutique Security Integrator Reaps Outsized Benefits from WeSuite's QuoteAnywhere
Get-Security includes Vince and two technicians. Before QuoteAnywhere, doing a single quote could be a painful experience.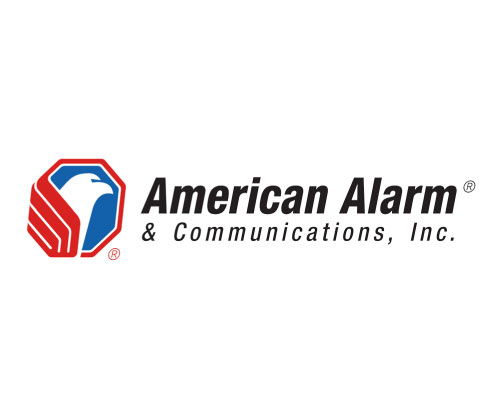 American Alarm Is a Great Place to Work. WeSuite Makes it Even Better
With an impressive number of sales reps and technicians who have been with the company for over 25 years, American Alarm is doing something right! Barry Chisholm, Director of Sales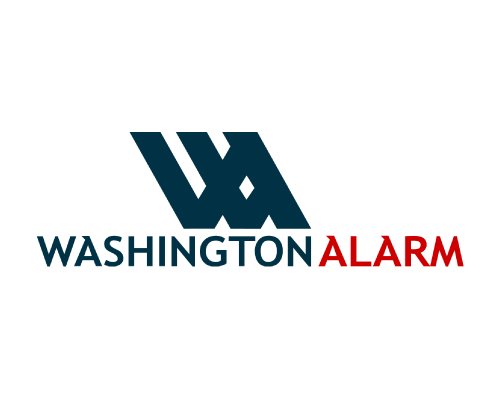 Getting Organized and Quoting More Accurately Keeps Washington Alarm Competitive
Washington Alarm, Inc., of Seattle, is a busy company in a thriving market. Founded in the mid-20th Century, this family-owned business has served the public for generations.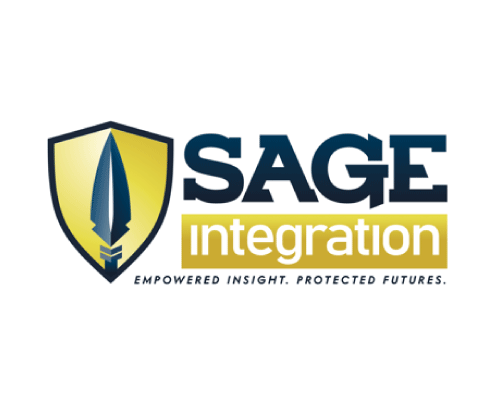 SAGE Demonstrates Why It's Never Too Soon to Invest in a Sales Management Platform
How do you combine two completely separate security companies, each with their own systems for selling, into a smoothly run, united organization? That was the challenge facing John Nemerofsky.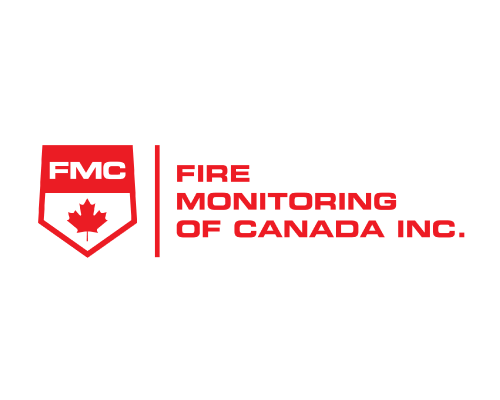 Successful Teamwork Begins with a Connected Sales Process
WeSuite's connected, automated sales process and centralized platform has empowered the Company's sales staff to work more efficiently and collaboratively, propelling FMC's growth.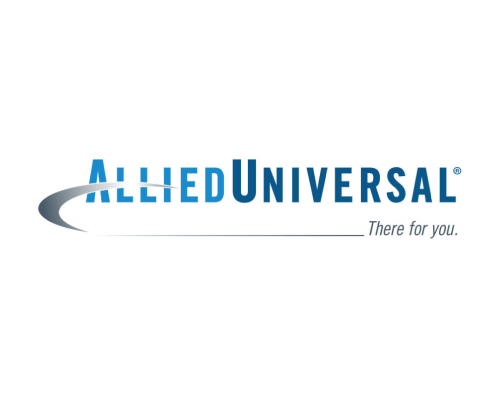 How Industry-Specific Sales Management Software Helps it Thrive
For managing its sales processes and workflow, the company turned to WeSuite's sales management software to help its expansive, geographically-dispersed sales force become more competitive and efficient.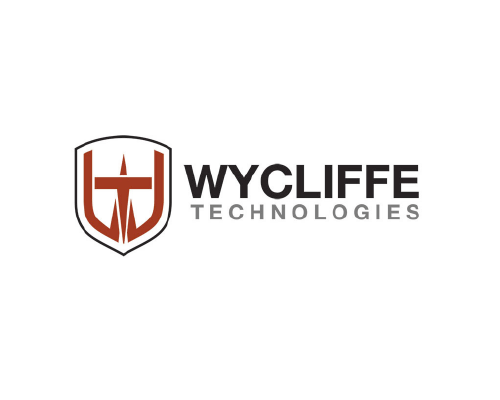 Time is Money. WeSuite Helps Wycliffe Find More of Each.
Wycliffe needed a way to increase the efficiency of its operations, from estimating to system engineering. For help, it turned to WeSuite.